Accessories making tools, pliers, imitation electrostatic tweezers, crochet for wearing bracelet, welcome to buy.
Multiple mini pliers Tool clamp for home use and repair as well as diy accessories
matters needing attention:
1. This is the price of one piece.
2. Due to different production batches, shooting angles, different objects and pictures of the display.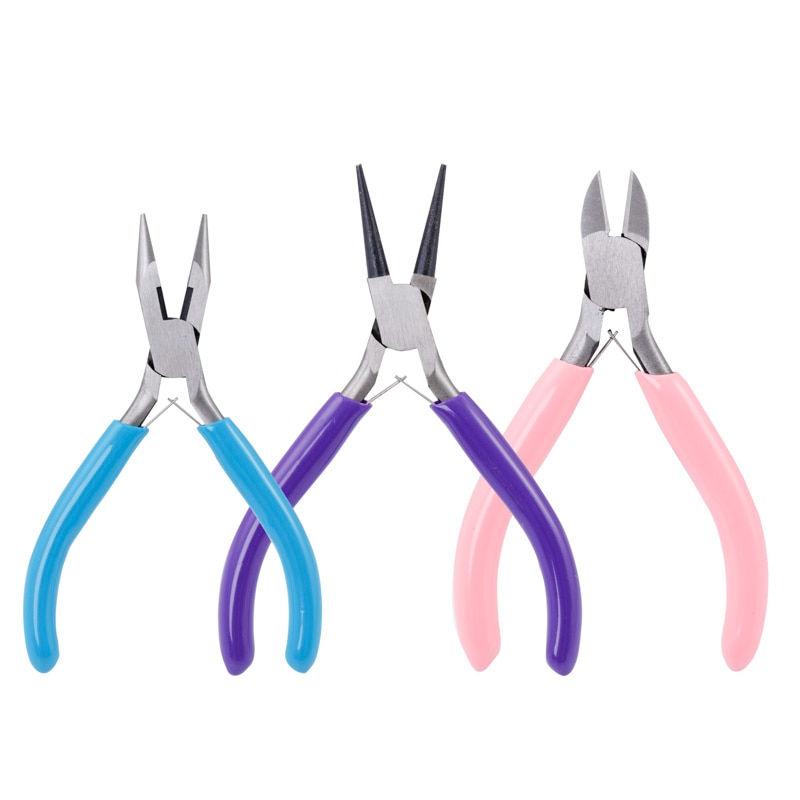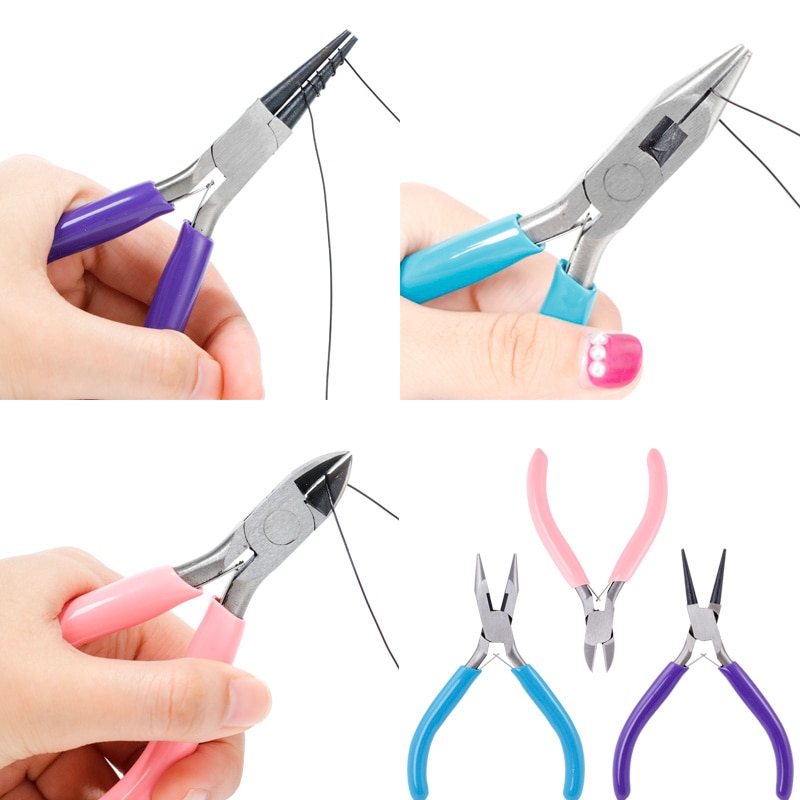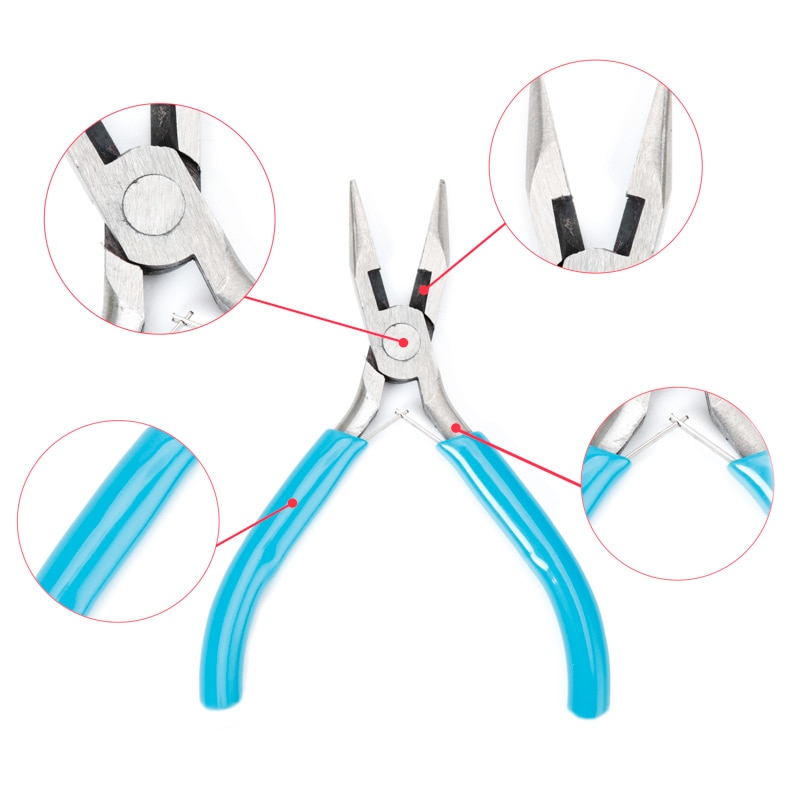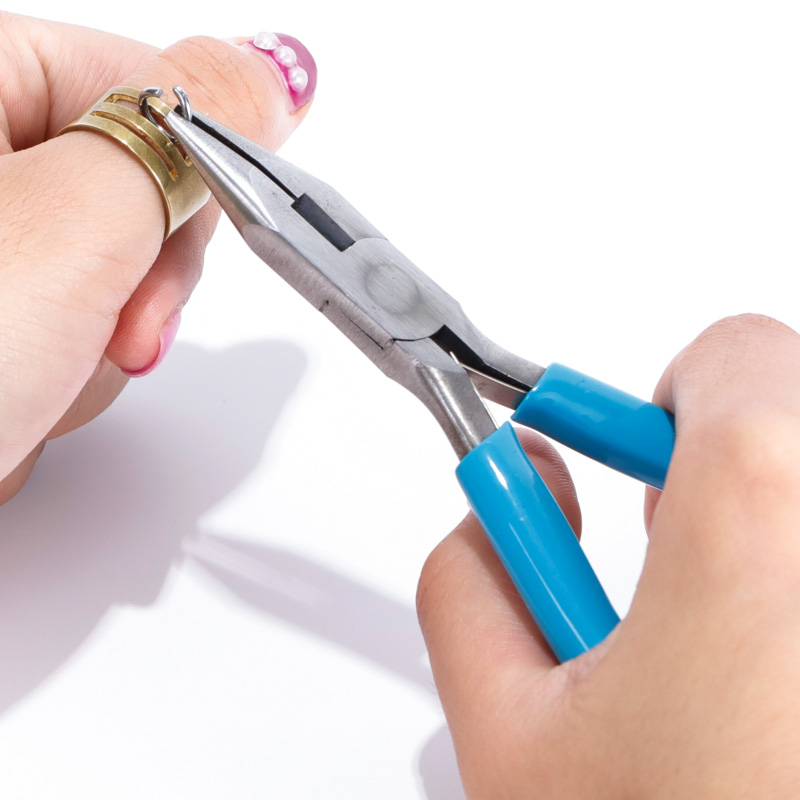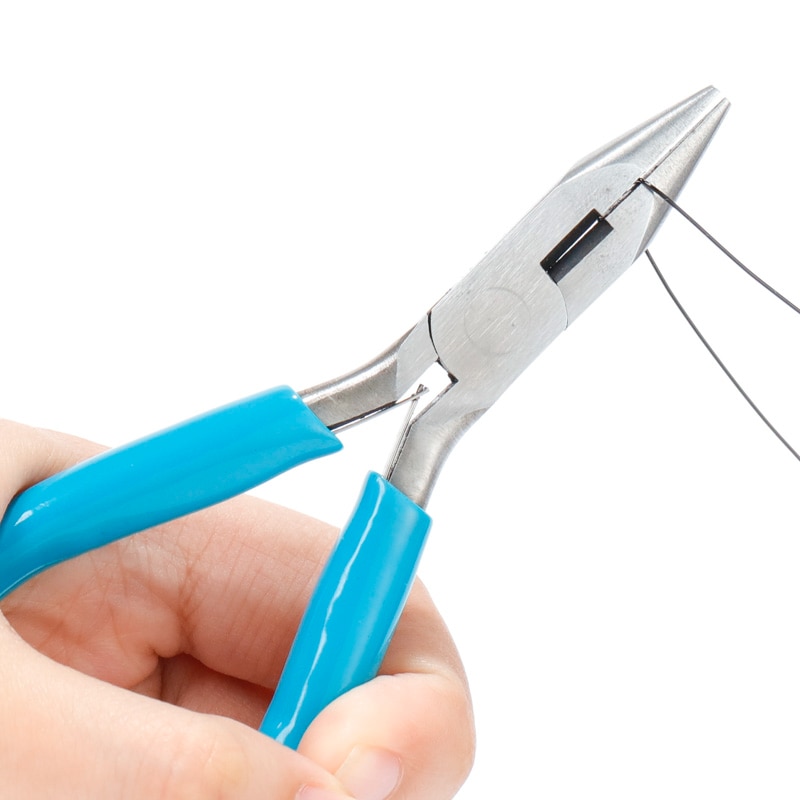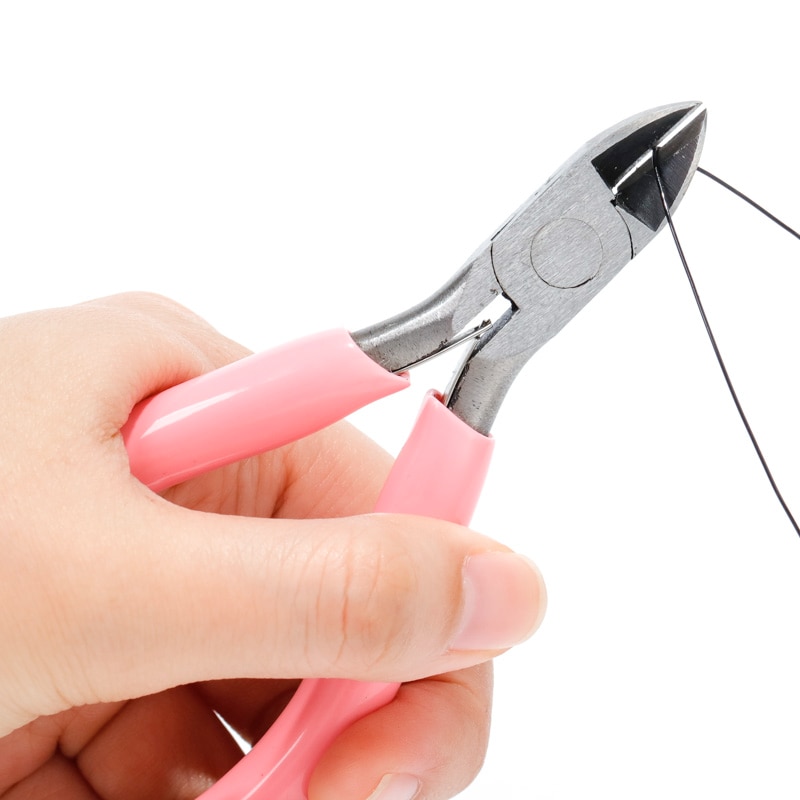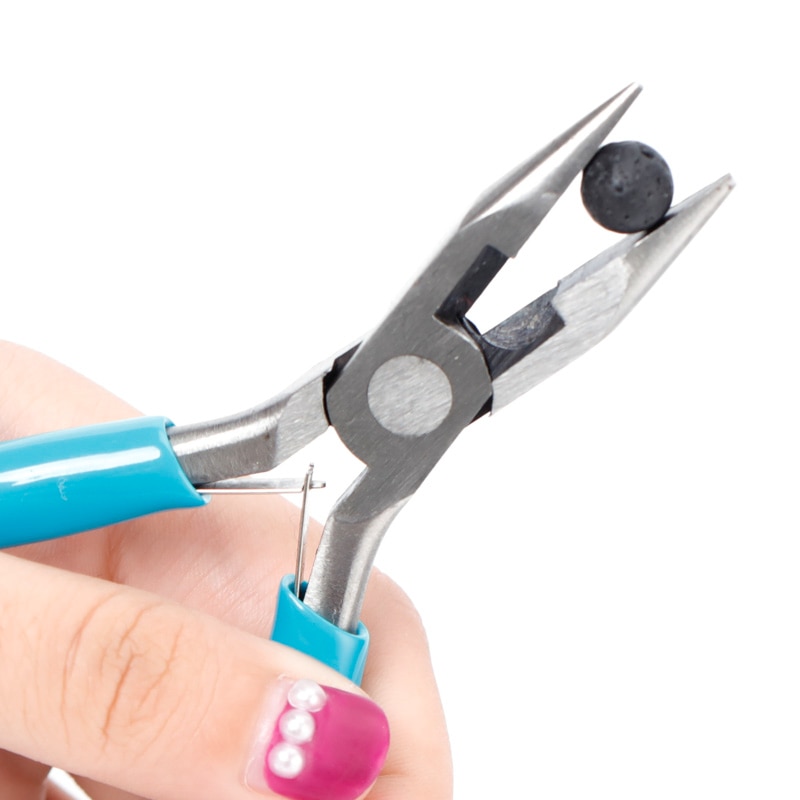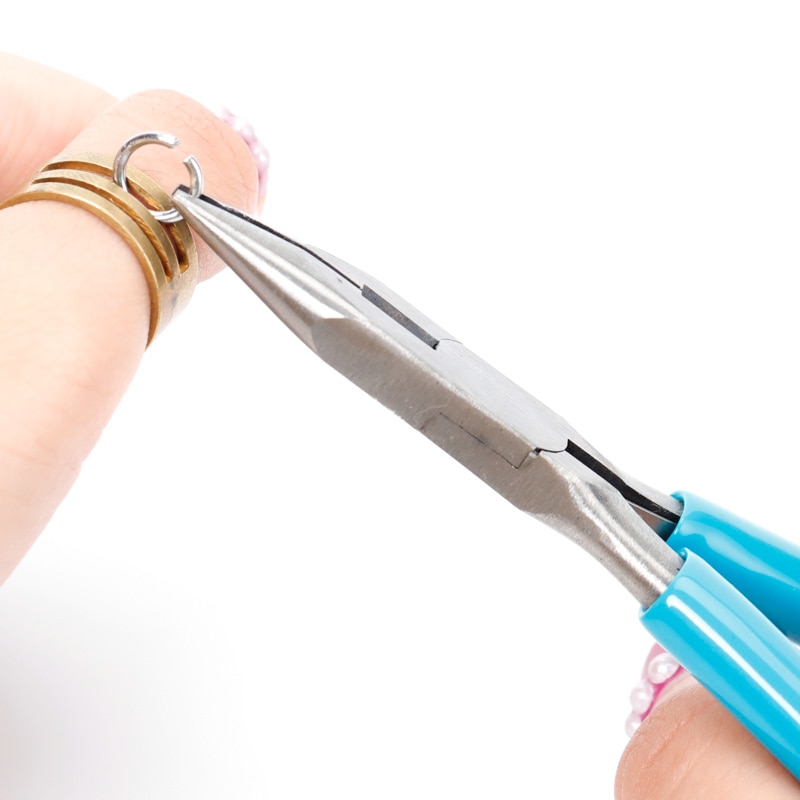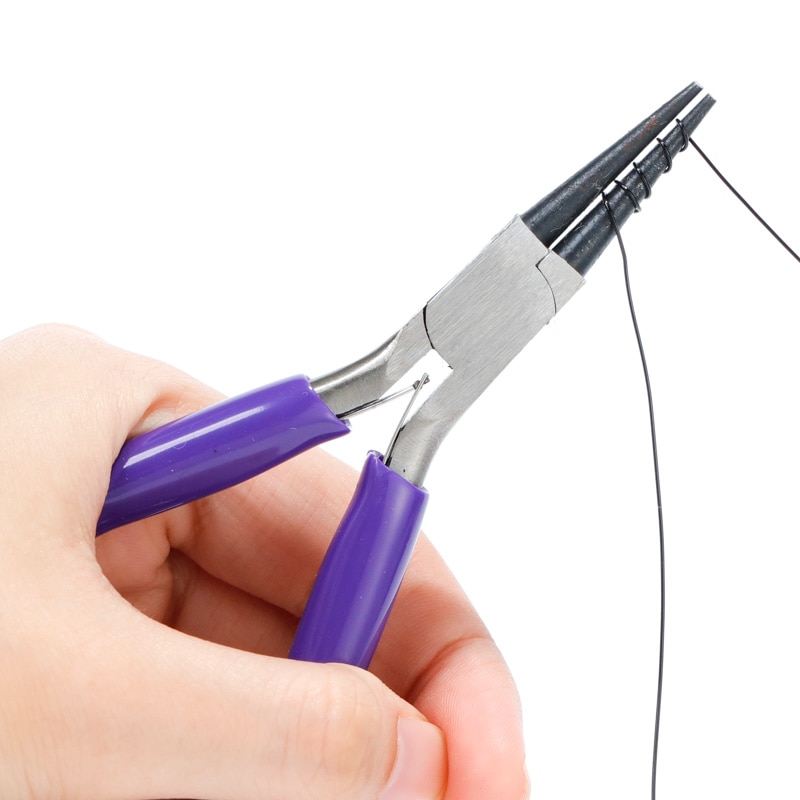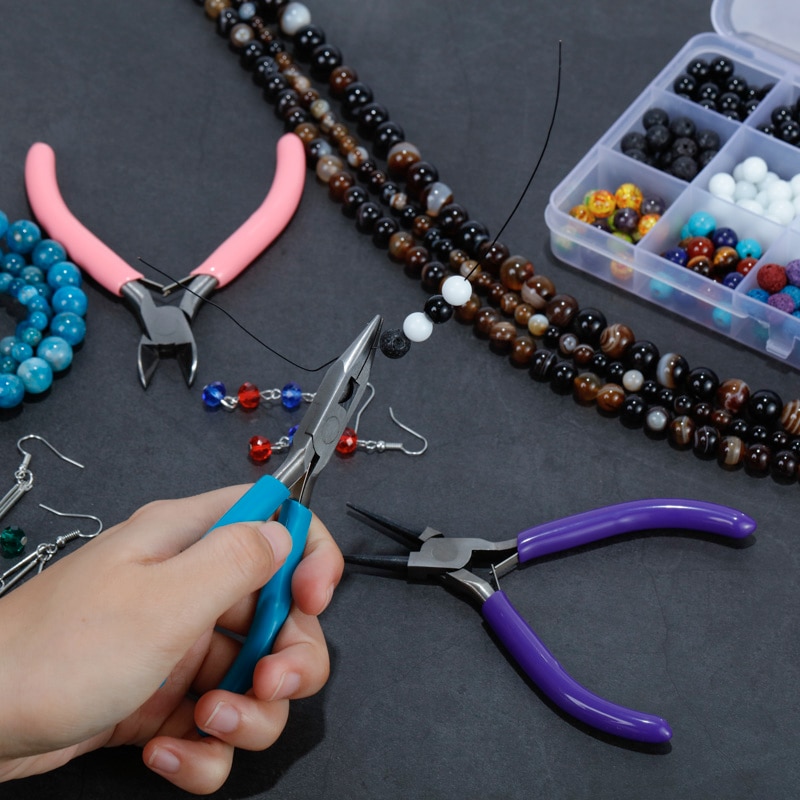 Electrostatic tweezers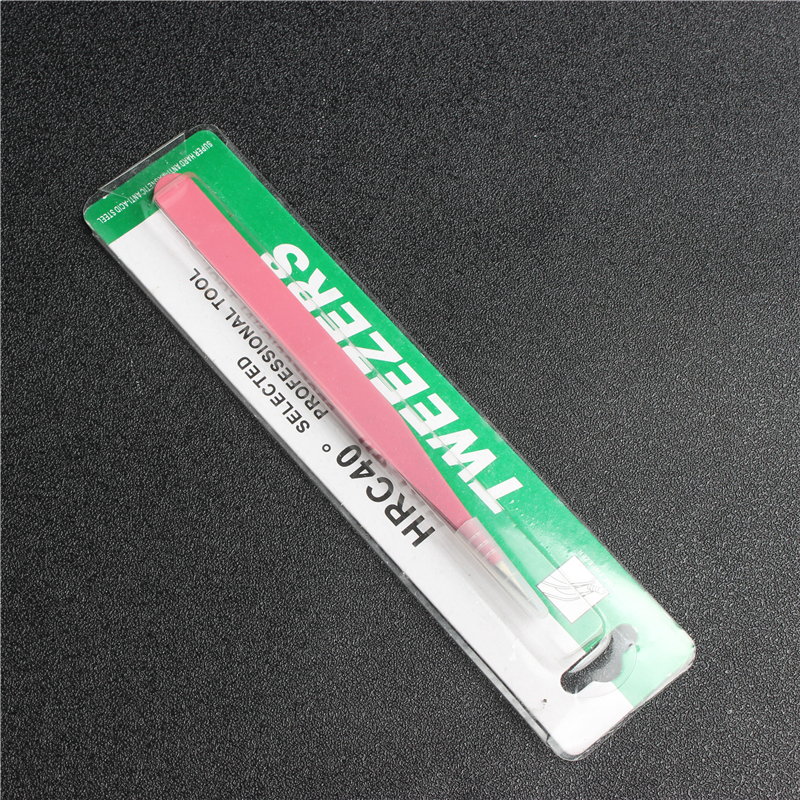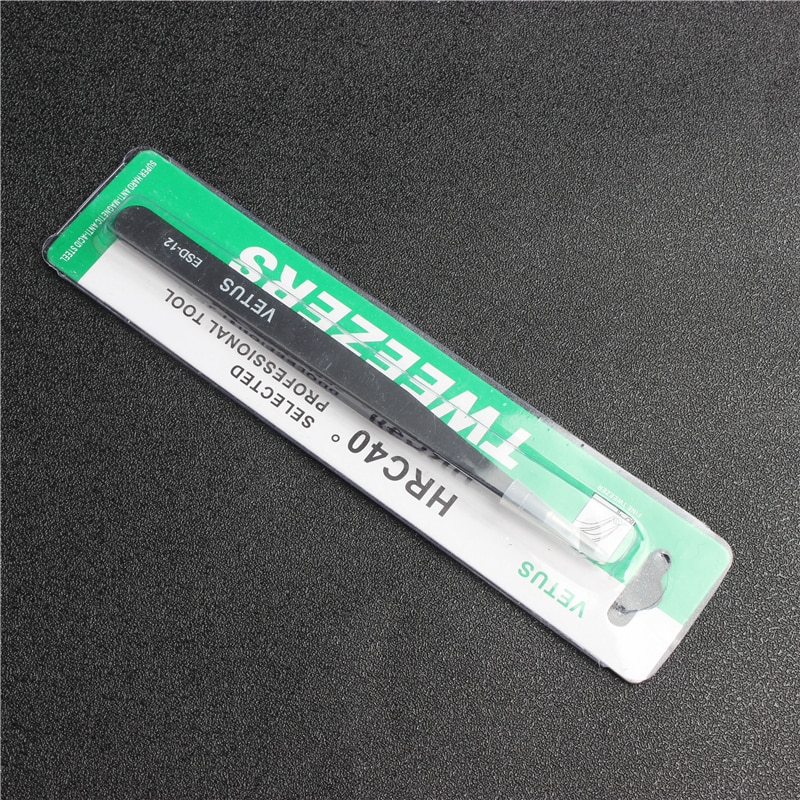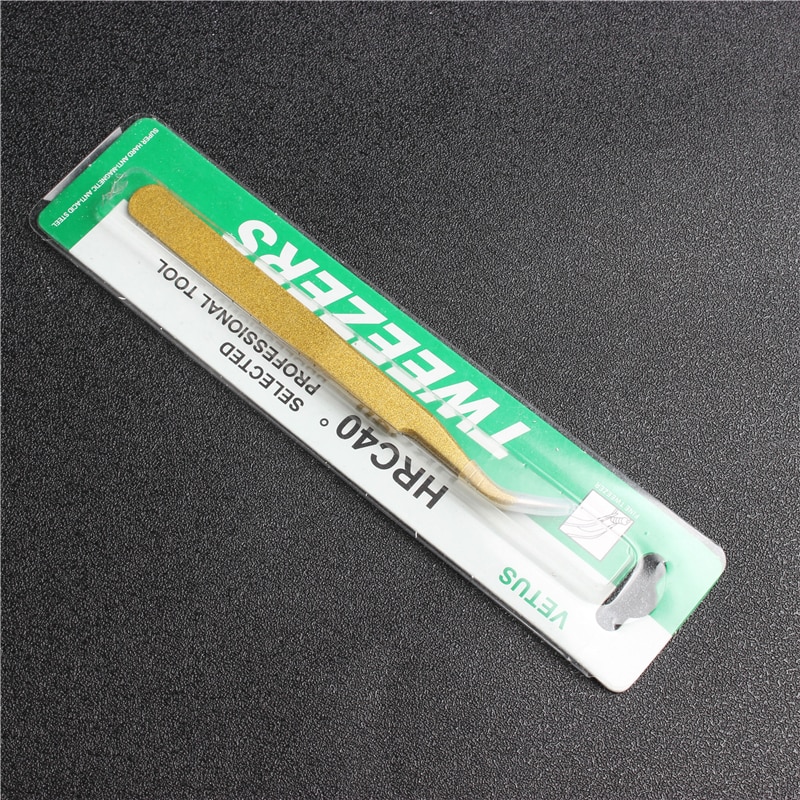 Crochet hook